20 Drafts Featuring Local Breweries

Download "Untappd" and discover The Filling Station's live and up-to-date tap beer list on your mobile device, tablet or computer! 
Located in historic Mount Pleasant, Pennsylvania. The Filling Station Brew House and Grille est. 2016 is the sister location to Leo and Sons Grille 31.  We found our roots paying tribute to this locations original purpose as a refueling station on the historic Route 31.
We proudly serve a full menu of appetizers, homemade soups, sandwiches, and dinners. Our Brew House boasts over 250 local and craft bottled beers. We also have 20 draft options featuring local breweries. We offer mix and match six packs and growlers for take-out. During the summer months we open the garage doors for open air patio seating, and live music every Friday night.  We hope to see you soon!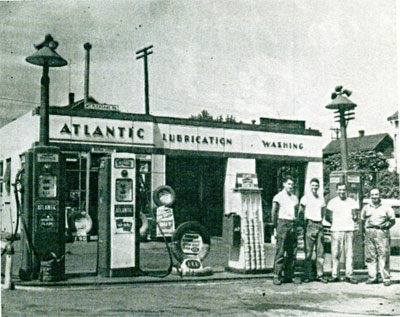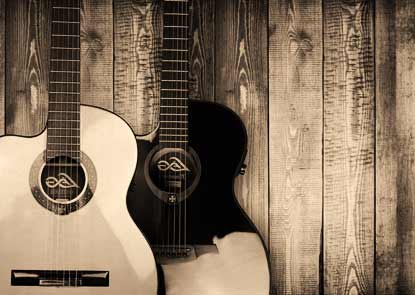 Live Music
EVERY FRIDAY NIGHT
 Shows usually run from 8pm to 11pm!
Click below for more information, events calendar and line up. 

Whether it was your first visit or you are a regular, let us know how we are doing.